We are pleased to announce that Nils Preshaw, Devin Lucas, and Lorne Kotler have recently become partners at Kornfeld LLP. We congratulate these talented lawyers on their achievement, and we look forward to their ongoing contribution to the firm.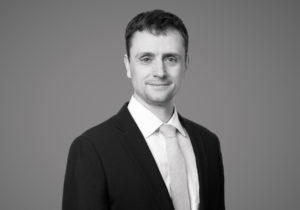 Nils Preshaw is an experienced litigator who spent the first twelve years of his career as a Crown Prosecutor. He has conducted numerous provincial and superior court trials in both BC and Alberta as well as appeals before the Courts of Appeal in both provinces. In 2018, Nils joined Kornfeld's litigation department where he continues trial work with a particular focus on cases involving large commercial fraud.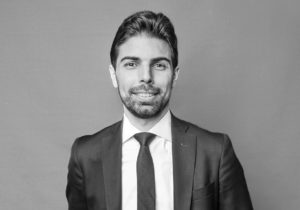 Devin Lucas has a range of commercial litigation experience which includes contractual disputes, employment matters, and debtor-creditor law. He joined Kornfeld LLP as an associate in 2013 after completing his articles with the firm. During law school, Devin was actively involved in a number of pro bono legal clinics.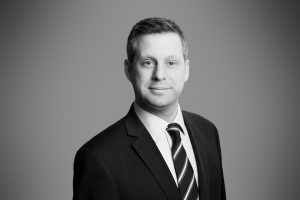 Lorne Kotler maintains a broad legal practice encompassing administrative, regulatory, securities, corporate governance, employment, real estate, and general commercial matters. Clients value his forthright and sincere approach to addressing challenging and complex problems. Lorne joined Kornfeld LLP's litigation department with the merger of Kornfeld LLP and Shapray Cramer Fitterman Lamer LLP at the start of 2022.