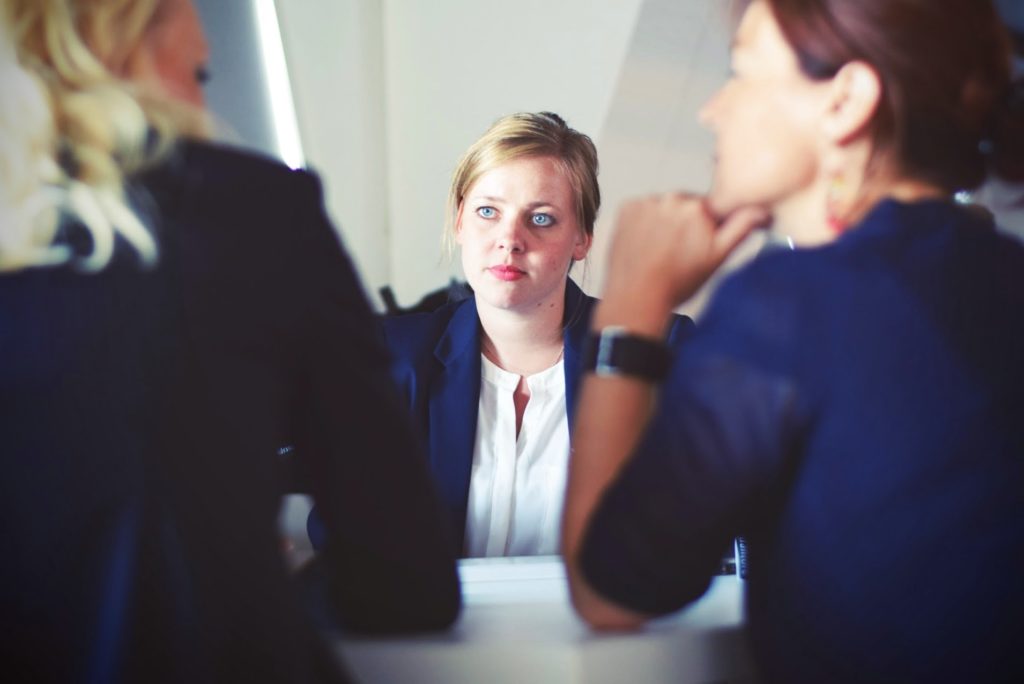 In a fluctuating economy, an employer may search for ways to cut costs, if it is to survive. One consideration the employer may make is to temporarily layoff some of its employees during the slow period. Layoff, generally speaking, is a practice that temporarily suspends –not terminates– the contract of employment between the employer and the employee without any obligation on the part of the former to provide the employee with advance notice or severance pay.  The contractual relationship between the employer and the employee is maintained during the layoff term and there is an expectation that the employee will be recalled when the employer's business picks up.
While the practice of temporary layoff is not novel, it is not universally well understood by employers and employees alike. Some of this confusion, in part, may be attributed to the interplay between the seemingly simple and straightforward but widely different definitions of temporary layoff in different provincial employment standards legislation and the common law decisions of the court interpreting the legislation. In practice, courts have dramatically limited the use of temporary layoff provisions of some provincial employment standards legislation as a tool for managing employer costs. If temporary layoff is implemented under a misunderstanding of the law of the jurisdiction, it can result in serious unintended consequences, particularly for the employer. In some cases, temporary layoff may be construed as a substantial change in the terms of the employee's employment contract and amount to constructive dismissal at common law resulting in a liability for wrongful dismissal damages on the employer.
In this article, we intend to provide some clarity on the interplay of the common law and the statutory law regimes governing temporary layoff in a non-union context in three jurisdictions, namely, British Columbia, Alberta and Ontario. In the first part of the article, we will examine the statutory regime governing temporary layoffs in all three provinces by examining the varying definitions of "temporary layoffs" contained in the legislation of each province. In the second part, we will examine the policy considerations, whether general or specific, whether contained within the legislation or in extra-legislative documents, which may inform and govern the practice of temporary layoff in each province. In the third part of the article we will examine some leading decisions of the courts in each province interpreting the intent of the statutes. In the fourth part, we will offer some guidelines for both employers and employees navigating the murky landscape of temporary layoff.
Read the full article here.