In British Columbia, B.C. Employment Standards Act [1] ("B.C. ESA") governs the relationship between employers and employees with respect to their rights governing the practice of administrative suspension for economic reasons, commonly known as temporary layoffs. B.C. ESA, however, only provides a part of the picture and to complete that picture, one must look at the decisions of the courts and tribunals to help clarify the practice of temporary layoff.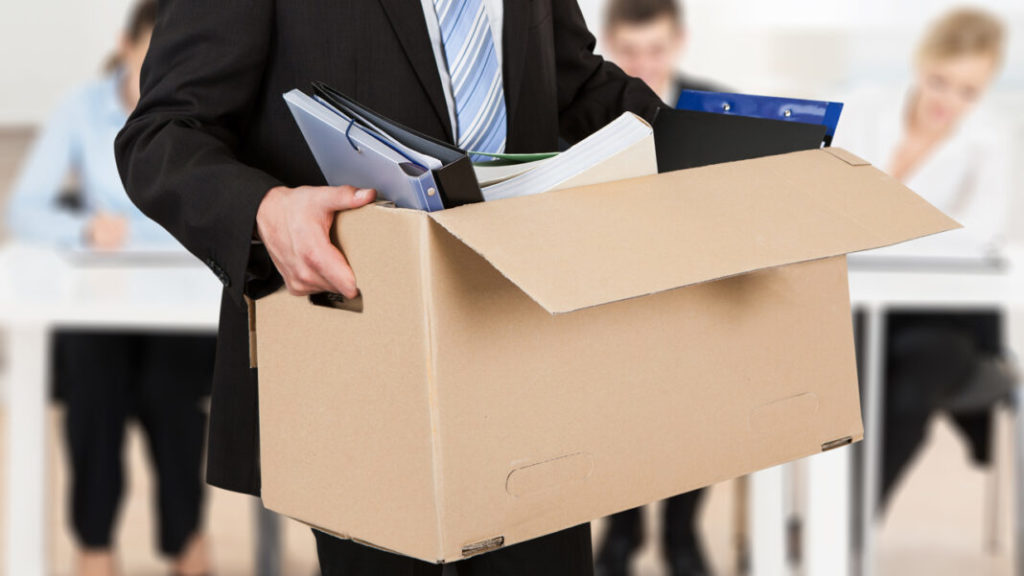 In this bulletin, we aim to provide guidance to both employers and employees in British Columbia to navigate their way through the murky landscape of temporary layoff.
Read the full article here.
[1] RSBC 1996, c.113
If you have any questions, please contact our office.