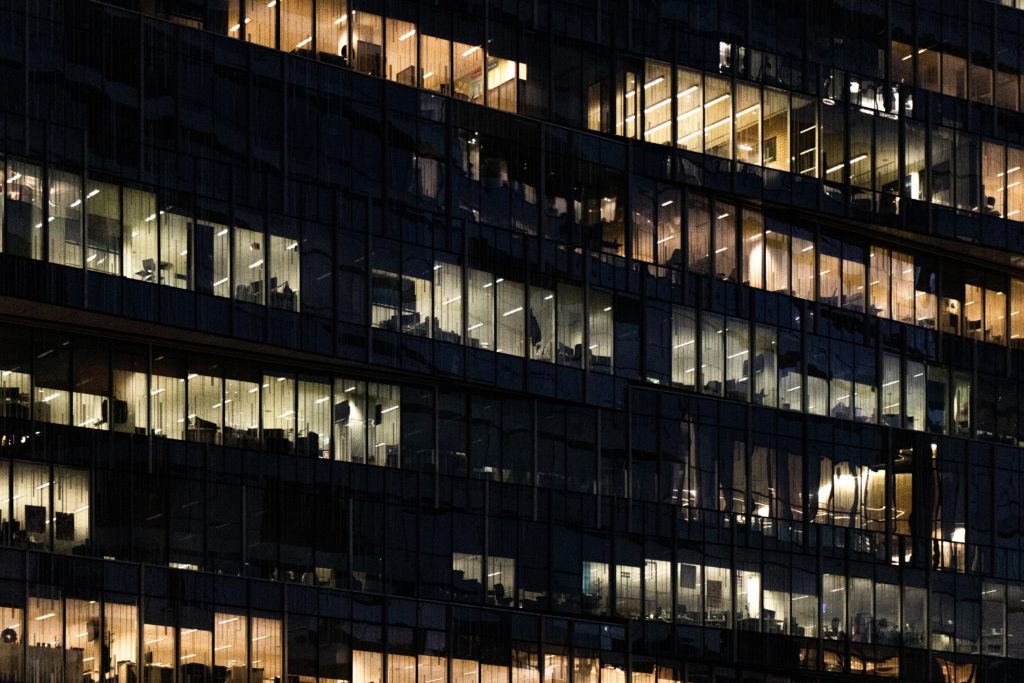 What does the Employment Standards Act say about overtime wage for managers?
Section 40 of the British Columbia Employment Standards Act (the "Act") delineates overtime wage requirements for employees who work over 8 hours per day or 40 hours per week. It states:
40. (1) An employer must pay an employee who works over 8 hours a day, and is not working under an averaging agreement under section 37,
(a) 1 1/2 times the employee's regular wage for the time over 8 hours, and
(b) double the employee's regular wage for any time over 12 hours.
(2) An employer must pay an employee who works over 40 hours a week, and is not working under an averaging agreement under section 37, 1 1/2 times the employee's regular wage for the time over 40 hours.
(3) For the purpose of calculating weekly overtime under subsection (2), only the first 8 hours worked by an employee in each day are counted, no matter how long the employee works on any day of the week.
However, section 40 of Act does not apply to employees who are "managers" as Section 34(f) of the Employment Standards Regulation (the "Regulation") specifically excludes managers (and some other categories of employees) from hours of work and overtime requirements. It states:
34. Part 4 of the Act does not apply to any of the following:
…
(f) a manager;
NB: The term "manager" is strictly defined…
It's important to note that simply calling an employee a "manager" will not exempt her from overtime compensation under Section 40 of the Act. It is not the job title but the job duties that determine whether or not the employee is exempt from overtime compensation under the Act. Section 1(1) of the Regulation provides an exclusive definition of  "manager" as follows:
1. (1) "manager" means
(a) a person whose principal employment responsibilities consist of supervising or directing, or both supervising and directing, human or other resources, or
(b) a person employed in an executive capacity;
In 429485 B.C. Limited Operating Amelia Street Bistro ("Amelia Street Bistro")[1] the Employment Standards Tribunal considered several previous cases of the Tribunal on the definition of "manager" and concluded as follows:
The task of determining if a person is a manager must address the definition of manager in the Regulation….Typically, a manager has a power of independent action, autonomy and discretion; he or she has the authority to make final decisions, not simply recommendations, relating to supervising and directing employees or to the conduct of the business. Making final judgments about such matters as hiring, firing, disciplining, authorizing overtime, time off or leaves of absence, calling employees in to work or laying them off, altering work processes, establishing or altering work schedules and training employees is typical of the responsibility and discretion accorded a manager. We do not say that the employee must have a responsibility and discretion about all of these matters.  It is a question of degree, keeping in mind the object is to reach a conclusion about whether the employee has and is exercising a power and authority typical of a manager.  It is not sufficient simply to say a person has that authority. It must be shown to have been exercised by that person.
If you are an employee hired in a "managerial" or "executive" position, you should examine your day-to-day duties and determine whether your primary job duties are supervisory or managerial  in character – do you have authority to make final decisions? Do you supervise and direct employees? Do you hire and fire employees? Do you discipline employees? Do you have discretion and authority to independently set or change employees' schedules and make decisions to call in or layoff employees? If your primary job duties includes some or most of these tasks, you may be a manager but if your primary duties do not include these tasks or if you rarely or irregularly perform these tasks, you may not be a manager within the meaning of the Regulation.  In such case, you may be entitled to overtime pay for any extra hours you work over and above 8 in a day and 40 in a week.
If, however, you satisfy the definition of "manager" in the Regulation, is your employer exempt from paying you any additional pay for extra hours worked? The Tribunal, in a few cases, has indicated that some managers can claim pay at "straight time" rates for extra hours worked[2] – that is, beyond 8 hours daily or beyond 40 hours weekly, if working those extra hours was not an agreed term of your employment relationship or included in your base pay.
If you are an employer desiring to curtail your exposure to pay extra to your manager for any additional hours of work, then you should consider have a binding employment contract in place that specifically addresses this issue. More particularly, you want an employment contract that clearly specifies that the manager is expected to work in excess of 8 hours in a day and 40 hours in a week and that the manager's base salary includes or is intended as compensation for all hours worked.
Kornfeld LLP is a bold, creative law firm with practice areas including Labour & Employment. Our team of skilled and experienced lawyers is looking forward to hearing from you.
———–
Related Posts: Employees or Contractors? The importance of determining employment status
---
[1] BC EST #D479/97
[2] Re Fort St. John, BC EST # D265/03