Urgent Insolvency Matters – BC Courts
British Columbia courts remain open for essential and urgent matters. All other hearings, trials and other proceedings have been adjourned in both the B.C. Supreme Court and Court of Appeal between March 19, 2020 and May 1, 2020 for family, criminal and civil cases until further notice, to help contain the spread of the 2019 novel coronavirus (COVID-19). Proceedings in Provincial Court of BC have similarly been suspended.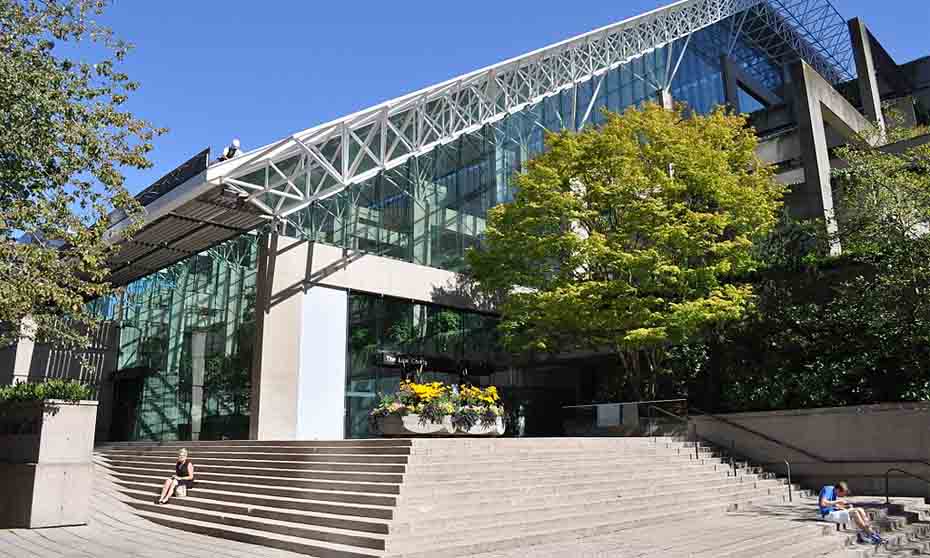 Subsequent guidance and direction from the Chief Justice of the Supreme Court is expected to be issued for matters scheduled after May 1st. What qualifies as an essential or urgent matter is a question that many litigants want and need guidance on. The original notice from the Chief Justice, which was revised on March 30, 2020, identified orders relating to the safety, well-being and residency of parents and children in family cases as urgent and essential. For civil matters, the notice identifies proceedings relating to public health and safety, matters relating to medical care, treatment, detention or comitteeship of individuals under various provincial legislation such as the Adult Guardianship Act (BC), and other matters that involve an element of urgency such as evictions, preservation orders, and interlocutory injunctions.
On April 2, 2020, the Chief Justice issued an update to civil court matters to elaborate and expand upon essential or urgent insolvency and other corporate proceedings which may still be scheduled at the Court's discretion. The notice can be found here in full.
Matters specifically listed in the April 2 update as essential and urgent include injunctions relating to shareholder disputes and oppression claims, other corporate law matters such as plans of arrangement, and various insolvency related proceedings under the Business Corporations Act (BC), Bankruptcy and Insolvency Act (Can), Law and Equity Act (BC) and the Companies' Creditors Arrangement Act (Can), including foreclosure, corporate restructuring, bankruptcy and the appointment of a liquidator or receiver. Court in BC and other jurisdictions are working hard to restore the public's access to the justice system while at the same time doing their part to stop the spread of COVID-19 and protect justice system participants. On April 7, 2019, the Chief Justice of British Columbia, Robert J. Bauman, issued a notice which addresses the Court of Appeal's efforts to increase capacity to hear matters during the pandemic. Justice Bauman indicated that the Court was in discussions with government about expanding access and was seeking funding to implement core technology and resources necessary to facilitate a higher volume of hearings, specifically identifying e-filing, video-conferencing and teleconferencing as top priorities for the Court.
Of particular note, Justice Bauman wrote that "[t]he Court [of Appeal] is willing to provide innovative solutions and respond flexibly to changing circumstances."
Accordingly, while efforts to improve access to the courts are being undertaken by the judiciary and government, it is important for British Columbians to be aware that they still have access to the justice system during this difficult time.
If you have any questions or feel that you have an urgent and essential matter, please contact our office.