Virtual meetings a practical alternative to in-person shareholder meetings during COVID-19 pandemic
In the current environment, many companies are looking to put in place alternative ways to meet their obligations under the British Columbia Business Corporations Act and their articles of incorporation. What we have already seen, and will continue to see at an increased rate moving forward, are companies holding virtual shareholder meetings by way of audio and/or video link as an alternative means to meet this annual requirement.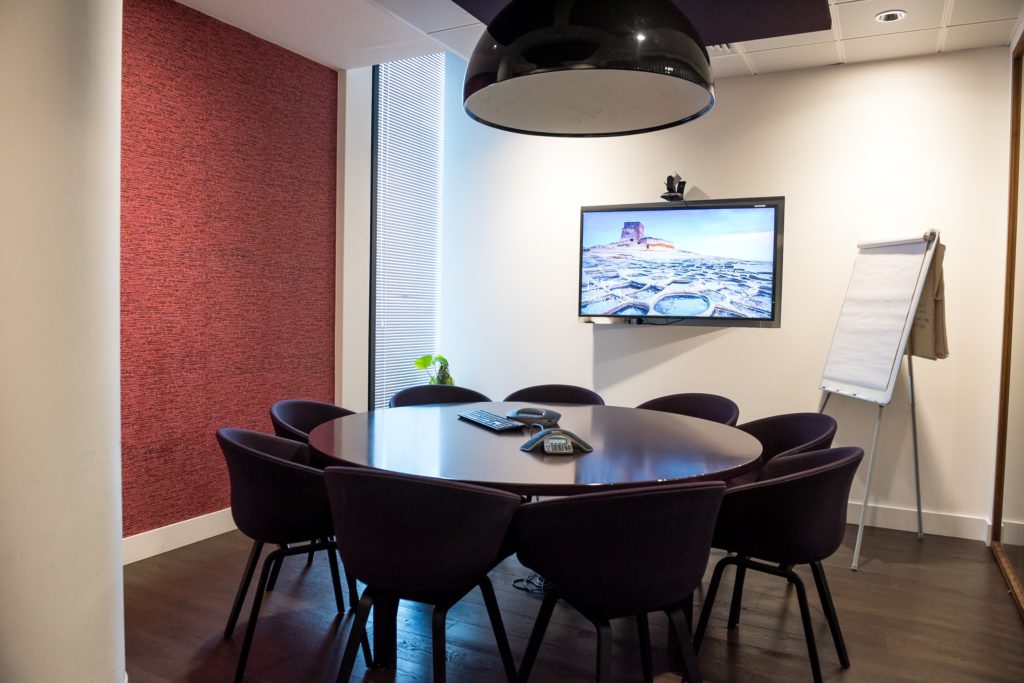 Requirement to hold in-person annual shareholder meetings in British Columbia
Pursuant to s. 166 of the British Columbia Business Corporations Act, a general meeting must be held at a location in British Columbia or at a location outside British Columbia if (i) the location is set out in the articles, (ii) there is no restriction in the articles and the location is approved by shareholders or (iii) the registrar approves the location.
Alternatives to in-person annual shareholder meetings
In British Columbia, companies have the opportunity to hold a virtual-only meeting or hybrid meeting, provided they obtain an order from the British Columbia Supreme Court. Recently, TELUS Corporation obtained just such an order allowing it to hold its annual general meeting of shareholders in 2020 as a virtual-only shareholder meeting.
Virtual Meeting
In a virtual-only meeting, a person participating in a meeting is deemed to be present by electronic means to be present and that any vote at a shareholder may be held by electronic means. Participants may listen to the proceedings, ask questions, and submit votes, all in real-time.
     2. Hybrid Meeting
In a hybrid meeting, there is a physical location for the meeting, but shareholders and proxyholders can elect to particulate at the meeting electronically rather than in-person. The advantage of retaining a physical location is that it typically eliminates concerns about meeting quorum requirements for holding a meeting. This is the case because, in situations where the meeting is uncontested, the management nominees who act as the designated proxyholders in the company's form of proxy will often hold sufficient proxies to satisfy the quorum mandate. When the management nominees are physically present, it will be unnecessary to invoke legislation deeming a shareholder present at the meeting in order to properly hold the meeting.

It is becoming increasingly common for large Canadian companies to hold hybrid meetings. 
What companies can do  
It is important for companies to provide ample notice to their shareholders on how to participate electronically at the meeting, which includes circulating detailed disclosure in its proxy circular of how to access the meeting electronically; minimum technology requirements for access; and troubleshooting opportunities should shareholders experience technical difficulties. The proxy circular should also identify how shareholders and proxyholders can vote electronically and describe any restrictions on their ability to ask questions during the meeting.  
Electronic meetings, if conducted correctly, can avoid the cost and hassle of travel and thus provide a greater method of shareholder participation. It is something that companies should strongly consider amid rising health concerns from COVID-19, and in the event that there are governmental orders requiring citizens to stay home, it is something many companies are looking to put in place.
If you require assistance with or further information about holding virtual shareholder meetings, please contact Shane or Devin.