The BC Securities Commission issued reasons on Thurdsay, April 8, 2010 for its recent decision not to enter the fray of a takeover battle for Yukon-based Crew Gold Corporation.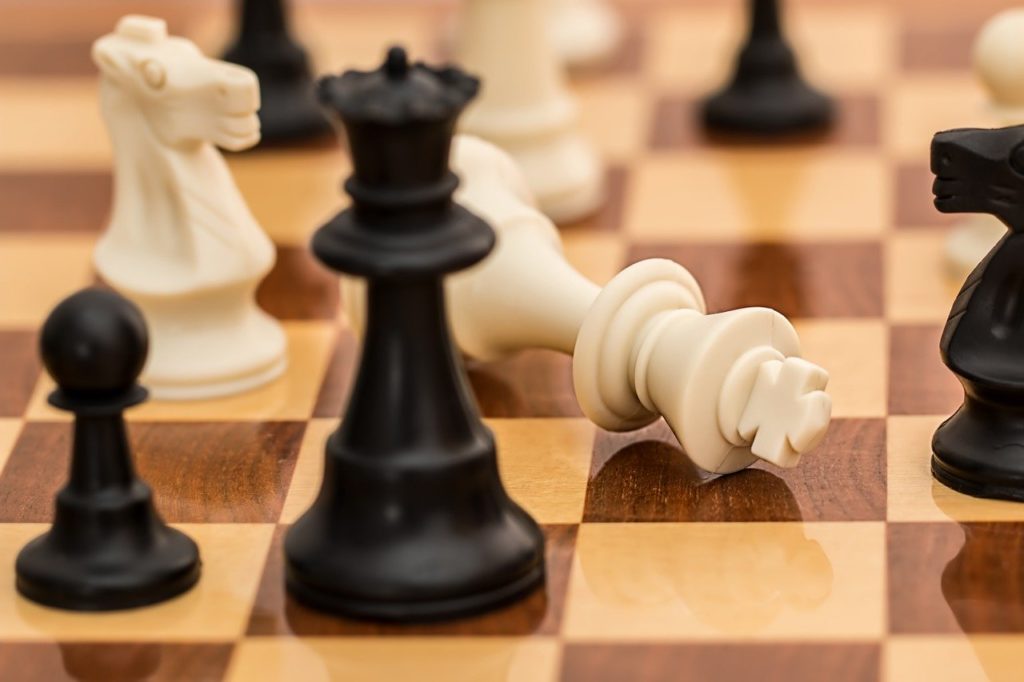 In the midst of a take-over battle between Russian-based Severstal Gold NV and Grand Cayman-based Endeavour Financial Corporation, Severstal asked the British Columbia Securities Commission to compel TSX-listed Endeavour to comply with Canadian take-over bid requirements (Instrument MI-62-104 – Take-over Bids and Issuer Bids).
Pending that determination Severstal applied to the Executive Director to issue temporary order under section 161(2) of the Securities Act prohibiting Endeavour from trading Crew securities until a hearing was held to consider the issues raised by Severstal in its application.  The application was investigated quickly and 9 days later, the Executive Director issued a reply declining to intervene.
In last Thursday's reasons, the BC Securities Commission made short shrift of Severstal's application to review that refusal, doing so both on procedural and substantive grounds.
Procedurally, the Commission applied Alberta and B.C.  law that the Executive Director's discretion whether to issue such a temporary order is not subject to a review to the Commission under section 165(3) of the Securities Act. It is not reviewable since the failure to make an order is not the same as a "decision" of the Executive Director which would be subject to statutory review.  Furthermore,  Severstal was held not to have standing to apply for a cease-trade order in that situation.
Although it could have simply dismissed Severstal's application on procedural grounds, the Commission went one step further, in a move which is a caution to parties involved in a take-over battle not to use the BC Securities Commission as a tool to manipulate a market battle without good reason.   The reasons underlying Severstal's application were first, that recent Endeavour purchases in the marketplace were made with insider information; and second that having acquired more than 20% of the target company the purchases constituted a take-over triggering a regulatory process. Severstal had itself announced a plan to make its own take-over bid at a price below what became the rising market price.
The Commission was obviously miffed with Severstal's serious allegations of insider trading when it did not produce a shred of evidence to support it; the Commission expressed "concern" over that false allegation.    There had also been no "take-over bid" triggering the Canadian regulatory process, since Endeavour's purchases of Crew Gold stock were made offshore and not from sellers "any of whom is in the local jurisdiction".
I view the Securities Commission's willingness to expand its decision to cover substantive issues, and its rebuke over false inside trading allegations, as indicative of its disinclination to be used as a tool by which public companies may seek to use securities regulation to manipulate natural market forces.