The Personal Property Security Act, R.S.B.C. 1996, c. 359 (the "PPSA"), came into force in October 1990. It modernizes and consolidates the law of personal property as security for debt in a single provincial statute.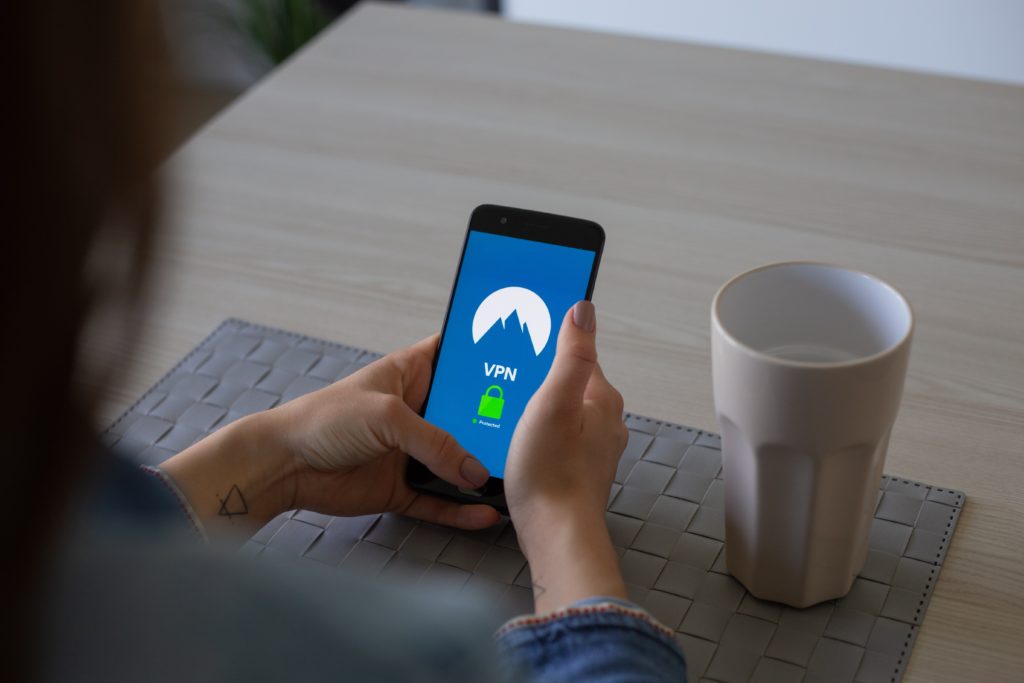 The PPSA contemplates a single central registration system whereby lenders and sellers are afforded an opportunity, using the mechanism of a financing statement, to register their interests in the personal property of a debtor in order to secure payment of the debt and establish a priority position in the collateral of the debtor.
The Personal Property Security Act requires two essential pieces of information for the filing of a financing statement and perfecting the creditor's security interest – namely, the descriptions of the debtor and the collateral in which the security is being taken.1 In contemplation of errors made in the financing statement at the time of registration, the PPSA provides a curative provision in s. 43(6) to relieve secured parties of the adverse consequences of errors in the financing statement.
The primary purpose of this article is to examine the scope of this curative provision by examining instructive court decisions at the Supreme Court and Court of Appeal levels in British Columbia. This article assumes that the reader has the requisite knowledge and understanding of the basic scheme of the PPSA and of the concepts of "perfection" and "attachment" referred to in the PPSA.
For the full article, click here.
If you have any questions or feel that you have an urgent and essential matter, please contact our office.