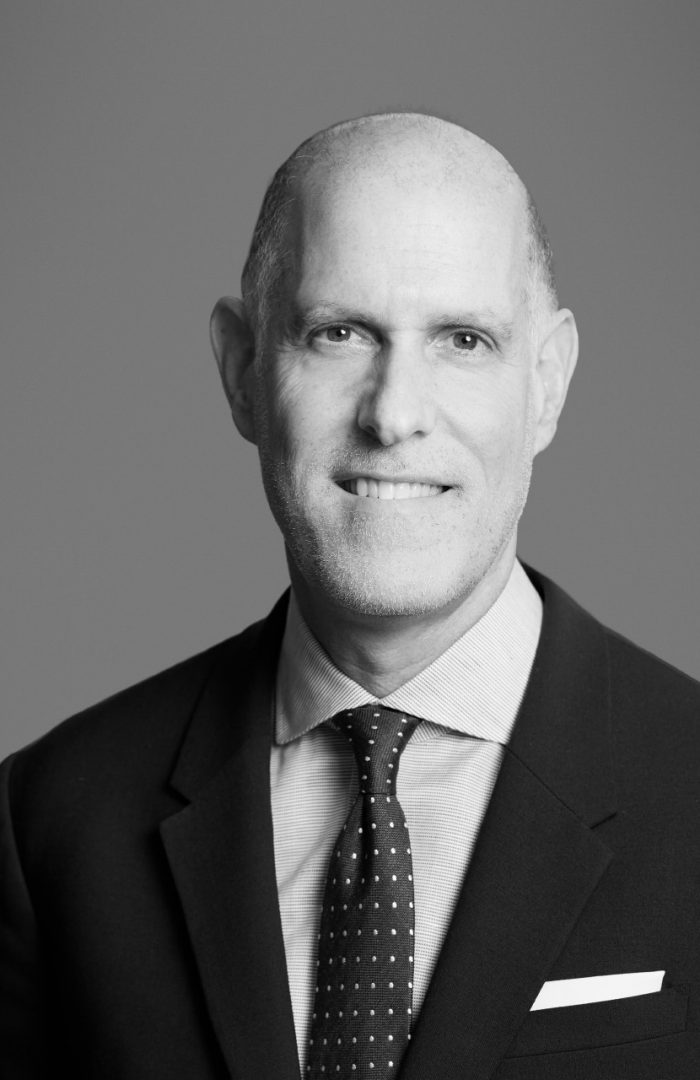 Partner
Stephen Fitterman
Stephen Fitterman is repeatedly consulted by clients for his thoughtful, strategic analyses grounded by broad skills set in dispute resolution.
Mr. Fitterman joined Shapray Cramer in 1999 following 10 years of practice at two of Toronto's powerhouse litigation firms. The merger of SCFL with Kornfeld LLP took effect in 2022.
His wide-ranging practice encompasses all manner of contract disputes, securities litigation, commercial real estate disputes, environmental law litigation and employment and entertainment law disputes. Having extensive experience in large and complex litigation matters, he has appeared before the British Columbia Courts, the Trial, Commercial and Appellate Divisions of the Supreme Court of Ontario, the Federal Court of Canada and the Supreme Court of Canada. He has also been counsel on complex, multi-party arbitrations and mediations. Benchmark Canada has recognized Mr. Fitterman as a "Litigation Star". Mr. Fitterman has been recognized by Best Lawyers Canada and the UK-based Chambers & Partners, in the area of Corporate and Commercial Litigation.
Mr. Fitterman has also been admitted as a fellow of The Litigation Counsel of America (LCA). Fellowship in the LCA is highly selective and by invitation only. Fellows are selected based upon effectiveness and accomplishment in litigation, both at the trial and appellate levels, and superior ethical reputation.
In recent years, Mr. Fitterman has acted on:
The precedent-setting restructuring of the Canadian market in non-bank sponsored Asset-Backed Commercial Paper
Dissenting shareholder claims in going private and amalgamation transactions
Complex, multi-party regulatory and remediation cost recovery claims related to contaminated commercial and industrial sites in the Lower Mainland
A $42 million breach of contract claim over the sale of timbered and recreational lands on Vancouver Island
A multi-billion dollar mining dispute for Pioneer Metals Corporation and Barrick Gold Corporation related to claims over properties in northern British Columbia
A multi-million dollar dispute concerning the supply of jet fuel to private aerodrome networks across Canada
Breach of contract and fiduciary claims pertaining to the purchase of the last major parcel of undeveloped waterfront in North Vancouver.
A significant portion of Mr. Fitterman's practice is focused on providing solicitor's advice in respect of litigation avoidance. He frequently plays an ongoing advisory role with clients, providing guidance on matters of corporate governance, conflict-avoidance and/or strategic positioning in advance of anticipated disputes. Clients appreciate his approach to situational assessment and problem-solving and his ability to add value to day-to-day management decisions quite apart from guiding them through complex litigation.
Mr. Fitterman has a long history of involvement in the Canadian cultural world, having sat as an ex-officio member of the Board of the Canadian Opera Company and a board member of the Art Gallery of York University during his tenure in Toronto. He is a director of the Pacific Ballet British Columbia Society (Ballet BC), a past-President and director of the world-acclaimed Vancouver Recital Society, and regularly provides advice and assistance to emerging artists and gallerists.
Before earning his JD, Mr. Fitterman worked in Ottawa as a Special Assistant to the Solicitor General of Canada, and he brings that political experience to bear in his practice.
Practice Areas
Education
Harvard Law School, Negotiation Institute, Mediating Disputes Workshop, June 2013
University of Toronto Law School: JD, 1987
Reed College, Portland, Oregon, 1979 – 1983 (Dean's List)
Universite de Strasbourg, France, 1982
Bar Admissions
British Columbia Bar, 1994
Ontario Bar, 1989
Honours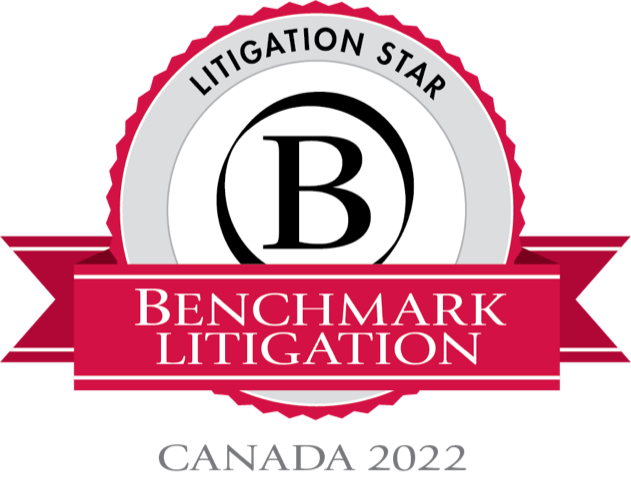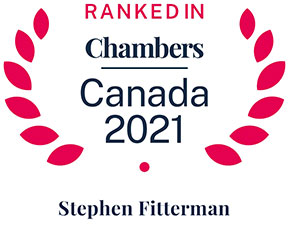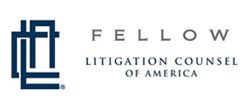 Contact Stephen: