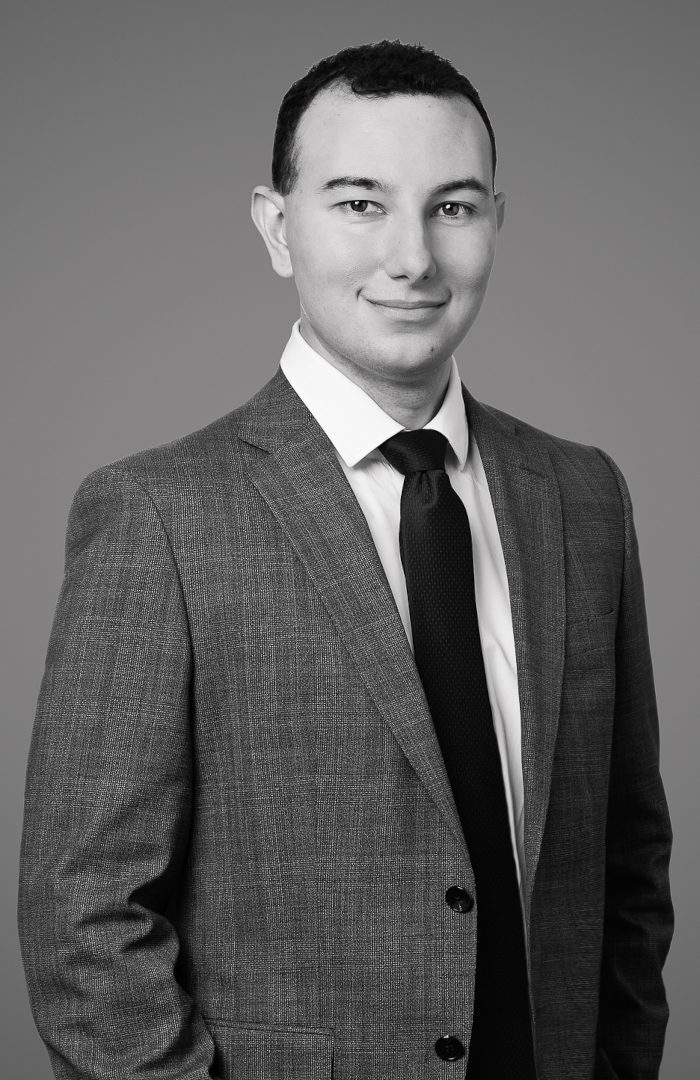 Milaad maintains a general commercial litigation practice. He has worked on various disputes involving claims in breach of contract, professional negligence, construction delay, and product liability. He has represented clients before the Provincial and Supreme Courts of British Columbia.
During law school, Milaad was involved in the Law Students Legal Advice Program and the Legal Education and Outreach program. Milaad also spent a semester helping small businesses and non-profits at Allard Law's Business Law Clinic.
In his spare time, Milaad enjoys reading, traveling and exploring the North Shore mountains.
Practice Areas
Education
Peter A. Allard School of Law at the University of British Columbia
Simon Fraser University, BA, Politics and Economics
Bar Admissions
Notable Cases
&nbsp
KBK No. 11 Ventures Ltd. v. XL Insurance Company Ltd., 2022 BCSC 1652

Our client is the developer of a large luxury mixed-use building located in Vancouver.   For the past number of years it has been a defendant in a complex multi-party construction dispute, part of which has been proceeding as a class action.  The client had a wrap-up liability insurance policy in place for the development that required the insurer to defend any actions alleging damage to property.  The insurer denied coverage relying on an exclusion referred to as the "your work" exclusion.  Shane and Devin successfully argued that the insurer had not met its burden to demonstrate to the court that this exclusion clearly applied to oust coverage.  Justice Millman found that the duty to defend had been triggered and ordered the insurer to reimburse our client for all costs incurred to date to defend those actions and to prospectively cover all defence costs going forward as they are incurred.

Please see the reasons for judgment in KBK No. 11 Ventures Ltd. v. XL Insurance Company Ltd.,  2022 BCSC 1652

Keep Reading
Contact Milaad: