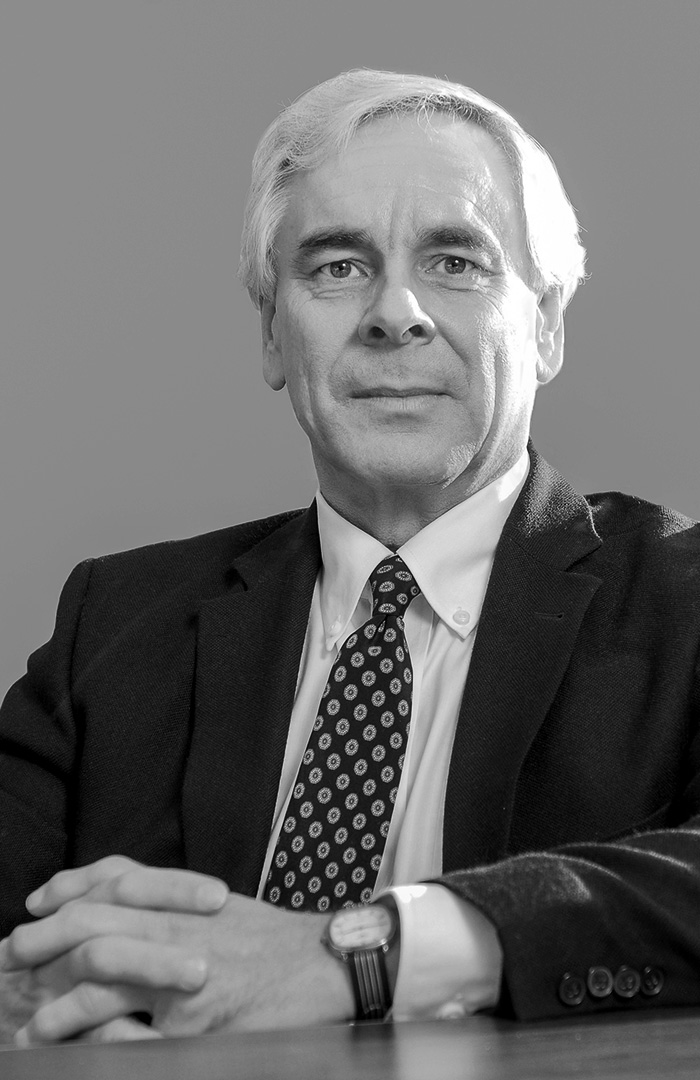 Partner
Douglas B. Hyndman
A founding partner of Kornfeld LLP, Douglas Hyndman brings a wealth of expertise to the firm in foreclosure and loan enforcement and corporate reorganizations for clients in the hospitality, real estate and motor vehicle industries. As counsel, Doug has represented clients before courts at all levels, including the Supreme Court of Canada, the Federal Court of Canada, the British Columbia Court of Appeal and the British Columbia Supreme Court.
Doug has built a substantial practice acting for private and institutional lenders and creditors on many complex matters ranging from new loan security through to enforcement and collection.
After graduating from law school, Doug joined a large Vancouver firm and spent his initial years as a litigator. Doug began lending and enforcement work for a variety of financial institutions, becoming a Senior Banking and Insolvency Partner and structuring complex and innovative security packages.
Practice Areas
Honours

Founder, past Editor-in-Chief, Butterworth's National Creditor/Debtor Review
Past Regional Editor, Butterworth's Canadian Forms and Precedents, Banking and Finance
Lecturer, Insight Seminars
Lecturer, Continuing Legal Education in British Columbia
Lecturer, Canadian Institute
Director, several publicly traded companies
Contact Douglas: