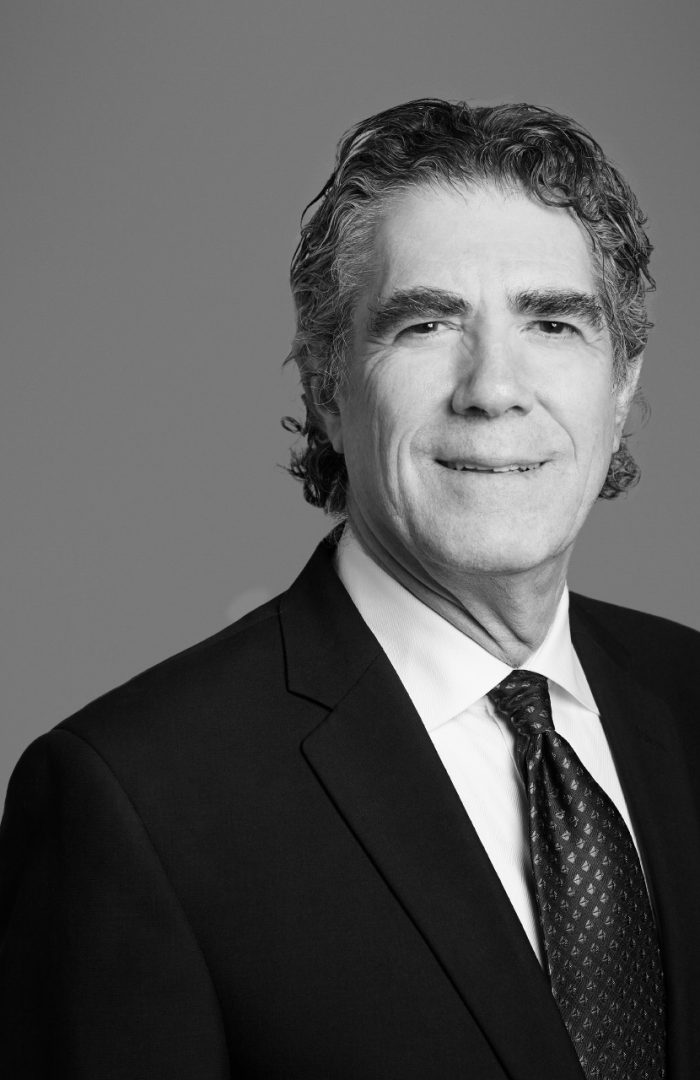 Associate Counsel
Brad Cramer
Mr. Cramer was a founding partner of Shapray Cramer Fitterman Lamer LLP and is now Associate Counsel with Kornfeld LLP. He is known for his concentration and focus when representing his clients. As he describes it, "It is important to peel back the onion skins of a problem, because a large file tends to involve layers of facts and issues. Some are obvious and overt while others are more nuanced. Even the most complicated case can actually be, at its core, reduced to a small number of key facts and legal issues. The sooner they are identified, the better we can plan strategy and steps to effectively litigate or settle the case."
Mr. Cramer has acted in a wide variety of cases, often involving complex business disputes, but extending into many other areas as well. Examples include:
Victory after a lengthy trial in a mining and fiduciary duty case resulting in an award of more than US $90 million
Victory in a fight against the US Environmental Protection Agency over a $200 million ex parte injunction obtained by the EPA in BC and Ontario
Successful arbitration proceedings involving multiple issues arising from mining properties in Quebec
Obtaining a declaration under the Charter of Rights and Freedoms that legislation was invalid
Success in disputes between competing factions of religious societies
Success in proceedings involving issues of international conflicts of law
Defending disputed allegations of partnership in a large commercial venture
Winning before the British Columbia Securities Commission in a hearing to reverse a decision of the Exchange over escrow shares
Setting aside an ex parte receivership order in a massive, complex proceeding in two provinces under the Bankruptcy and Insolvency Act
Removing an injunction to prevent the "Three Tenors Concert" from performing in Vancouver.
Mr. Cramer began his career in criminal law but soon found that he preferred civil litigation. For him, the work of a litigation lawyer has four basic components: factual and legal investigative skills; efficiency and accuracy of analysis; written and oral advocacy skills; and decision-making in response to the numerous issues, large and small, that arise in the course of a file. Benchmark Canada has recognized Mr. Cramer as a "Litigation Star", and he holds a Distinguished Martindale-Hubbel rating for legal skills and ethics. Mr. Cramer has been recognized in Best Lawyers Canada in the area of Corporate and Commercial Litigation.
To all his cases, Mr. Cramer brings his unwavering commitment and dedication to his client. He has heard, from time to time, that he has an excellent reputation. As Mr. Cramer says, "I hope that's true, and I try very hard to justify it."
Practice Areas
Education
Bar Admissions
British Columbia Bar, 1984
Honours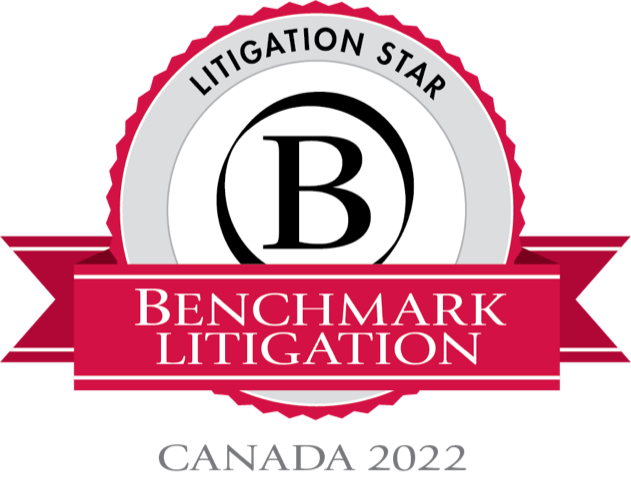 Contact Brad: