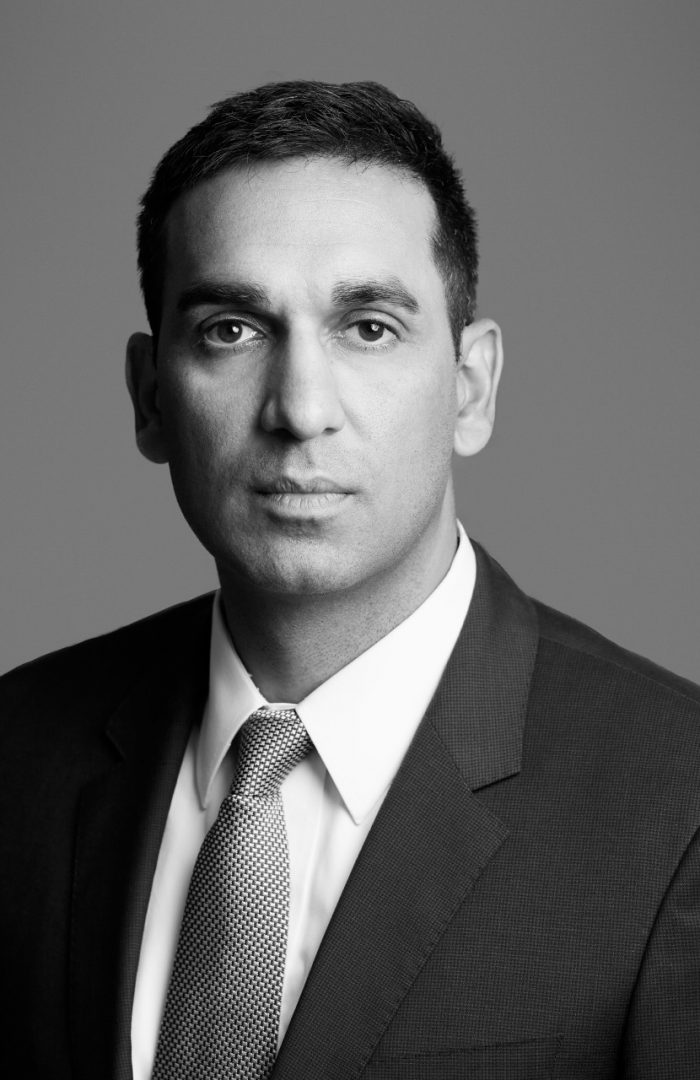 Abbas Sabur is experienced in a wide variety of corporate, commercial and civil disputes.
Mr. Sabur is a partner of the firm. Since his call to the Bar in 2004, Mr. Sabur has appeared before various courts and administrative tribunals in British Columbia, Ontario and Alberta. He has conducted and assisted in numerous trials and appeals and has worked on complex commercial arbitrations and mediations. Benchmark Canada has recognized Mr. Sabur as a "Litigation Star". Best Lawyers Canada and the UK-based Chambers and Partners have recognized him in the area of Corporate and Commercial Litigation. Mr. Sabur also holds an AV Preeminent Martindale-Hubbell® rating for legal skills and ethics, the publication's highest level of professional excellence.
Mr. Sabur has worked with a broad spectrum of clients, ranging from public institutions and private companies in various industries including mining, development, entertainment and financial services, to private business entrepreneurs. He has a particular interest in banking and securities litigation and has expertise in managing the myriad issues that arise at the intersection of civil, commercial, administrative and quasi-criminal law.
In recent years, Mr. Sabur has acted in matters involving:
Bank litigation, including fraud investigations, financing disputes and broker negligence claims
Shareholder, partnership and employment disputes
Oppression, breach of fiduciary duty and director and officer liability claims
Securities investigations, regulatory proceedings and white-collar criminal defence
Regulatory defence involving matters of professional discipline
Estate litigation
All forms of commercial property and real estate development disputes
Contract, business torts and professional negligence claims
Mareva injunctions and Anton Piller orders
Defamation and libel claims
Expropriation and compensation claims.
Mr. Sabur joined Shapray Cramer Fitterman Lamer LLP in 2010. Prior to joining the firm, he practiced in the litigation department of a leading national firm. Mr. Sabur also practiced commercial and securities litigation in Toronto, Canada, where he acted in an array of civil, quasi-criminal, criminal and administrative cases. He has written and published about securities and corporate law matters and has presented at Continuing Legal Education conferences. Mr. Sabur is a Fellow of the Litigation Counsel of America.
Practice Areas
Education
New York University School of Law: LLM, 2008
Osgoode Hall Law School: LLB, 2003
University of Alberta: BSc, 2000
Bar Admissions
Called to the British Columbia Bar, 2008
Called to the Alberta Bar, 2006
Called to the Ontario Bar, 2004
Honours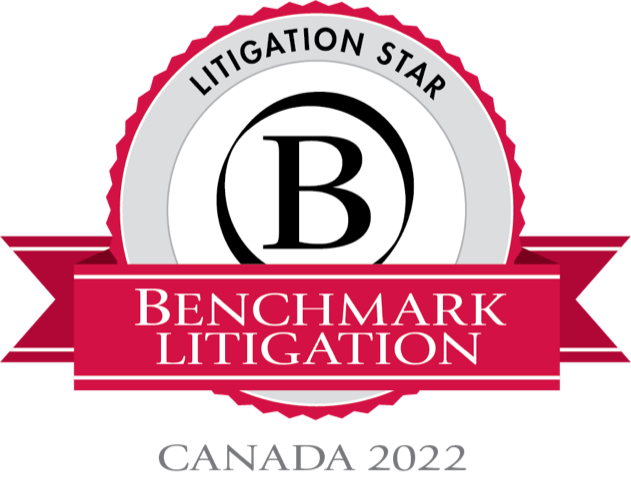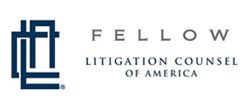 Contact Abbas: