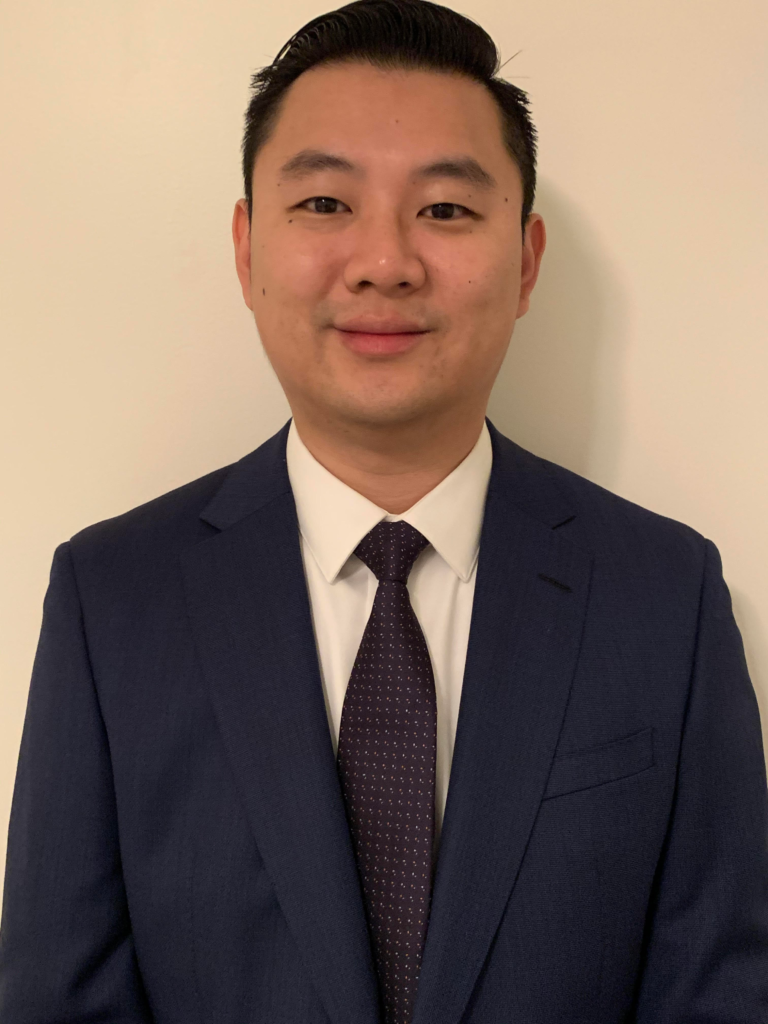 By the time Albert Chen stepped into the Kornfeld LLP offices this winter, he had tested himself in a diversity of fields. An entrepreneur, history major, filmmaking enthusiast and avid volunteer, it was ultimately law that he chose to dedicate himself to.
"During my journey as an entrepreneur, I met countless problems that I was challenged to overcome. The road to entrepreneurship can be very lonely," Albert said. "I learned that, having the right people in your corner can be an invaluable source of confidence. I chose the legal profession because it can place me in that corner."
A Juris Doctor candidate at Western University, Albert started working as an articling student at Kornfeld LLP in December 2020. When choosing where to apply, the Vancouver-based firm stood out for him for its reputation and creative approach to serving entrepreneurs.
"Initially, what attracted me to Kornfeld is their reputation as a leading firm in the area of commercial real estate development. However, after meeting my colleagues-to-be during the articling interviews, they became the reason that I chose Kornfeld. They are compassionate, patient, and a source of great inspiration," Albert said.
His tasks as an articling student are diverse and include reviewing contracts, drafting memos for upcoming trials and writing due diligence reports.
"There are many skills that I am developing every day at the firm. The skill that I find perhaps the most important to develop is the ability to listen attentively and to take clear and detailed notes when receiving instructions and feedback from my colleagues," Albert said.
Aside from the skills he is picking up at Kornfeld, Albert brings to the firm a solid skill set of his own thanks to his entrepreneurial background. In 2012 he co-founded a startup that develops mobile games for iOS and Android devices, and in 2019 he founded an e-commerce business that sourced and sold innovative therapeutic sports products.
In both cases, Albert was responsible for raising and managing funds, networking and developing marketing campaigns. These skills are now serving him well in the legal field.
"During law school, one of my professors taught me that a lawyer who possesses an entrepreneurial spirit will soar. I have kept that lesson in my pocket ever since," Albert said.
"An entrepreneur's job is to come up with a solution to a problem. Similarly, a lawyer's job is to come up with solutions to their clients' problems. Therefore, the role of the entrepreneur and the role of the lawyer are not so different. I understand that the difference between good service and great service can be slim. At Kornfeld, I am learning that lawyers who provide great service always go the extra mile for their clients."
Albert encourages other students with a similar business mindset to apply to Kornfeld.
"Any student who wishes to develop their entrepreneurial spirit will benefit greatly from working at Kornfeld," he said. "There are no formal rotations for articling students. This means that you are free to explore your interests and to develop your career as you desire."
To find out more about the articling program at Kornfeld, check the firm's website.