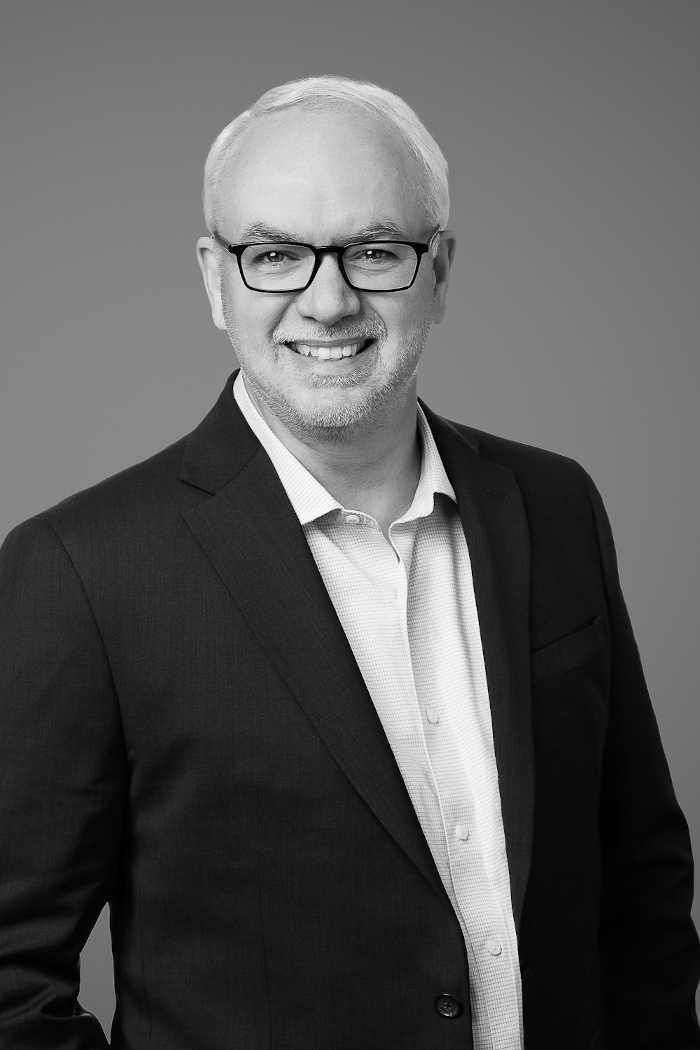 Mike Nienhuis practices primarily in the areas of Commercial Real Estate and Aboriginal law. Prior to joining the legal profession, Mike worked as an executive with companies in Vancouver, San Diego and Seattle, with responsibility for sales and operations in North America, Europe and Asia. He frequently draws on that experience to develop an understanding of his clients' businesses and transactions, which span a range of industry sectors and areas of law.
First Nations Lands: Mike regularly advises clients, including First Nations, regarding transactions involving First Nations lands and other aboriginal law matters, including the implementation of land codes and related law and policy development.
Natural Resources and Energy: Mike Nienhuis has acted in connection with the development, acquisition, disposition and financing of numerous clean energy and other natural resource projects on Crown, First Nations and privately owned land.  He regularly advises companies in the natural resources sector on a variety of commercial matters, including provincial land tenures.
Transactions: Mike regularly represents clients in connection with commercial real estate transactions, including acquisitions, development, financing and commercial leasing.
Non-Profit and Education: Mike has represented a number of major non-profits and educational institutions on real estate and construction matters.
Mike Nienhuis serves as a mentor to law students in the University of Victoria's Business Law Clinic and has represented clients in various pro bono matters.  In addition, Mike has participated on several non-profit boards and committees.
Practice Areas
Education
J.D., University of Victoria
M.B.A., Simon Fraser University, Beedie School of Business
B.A., University of British Columbia
Bar Admissions
Published Works
"Disclosure of Indirect and Beneficial Ownership in BC," April 9, 2020
Real Estate Development on First Nation Lands, PBLI Conference, December 3 and 4, 2019
"Overview of the First Nations Land Management Act Legal Framework", Canadian Bar Association CBABC May 15, 2019
"Working with First Nations: Land Development in Metro Vancouver", 23rd Annual Vancouver Real Estate Forum
"Development on Tsawwassen First Nation Lands",  National Aboriginal Business Opportunities Conference in Richmond, BC October 26, 2017