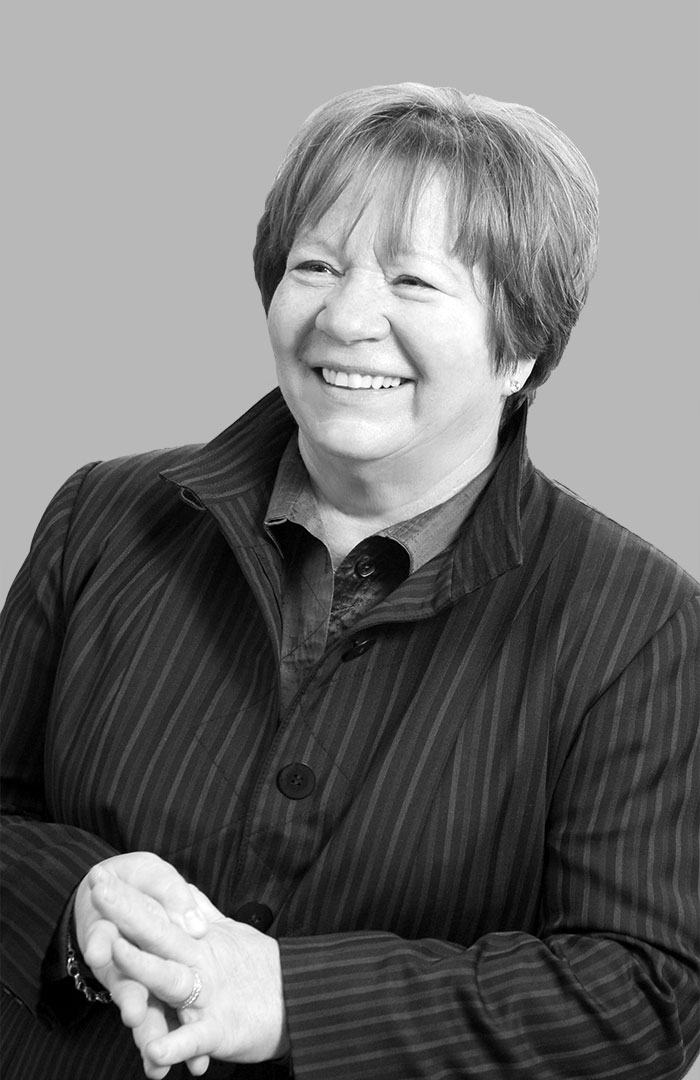 Partner
Carol A. Kerfoot
Carol Kerfoot has more than 35 years of experience in commercial legal practice. Carol has extensive experience in a broad range of business and real estate transactions, including acquisitions and divestitures, business start-ups and noninstitutional financing. She frequently acts for vendors in the divestiture of their family businesses. Her representation extends to matters relating to shareholder disputes and corporate governance.
Before joining Kornfeld LLP, Carol was a senior corporate commercial partner of a major transactional firm and a member of the firm's management committee. Carol's understanding of financial information helps her to deliver strategic, results-focused, legal expertise to clients across a variety of sectors.
Born in New Westminster, British Columbia, Carol is the mother of three grown children.
Education
Faculty of Law, University of British Columbia, LLB
Undergraduate studies at the University of British Columbia
Bar Admissions
Honours
Executive Committee Member, International Alliance of Law Firms
Martindale Peer Review Rating BV Distinguished
Director and governance chair, B.C. Assessment Authority
Director and board chair, Museum of Vancouver
Trustee, Vancouver Police Foundation
Director and governance chair, Vancouver Airport Authority
Director, Port Metro Vancouver