Thinking of Incorporating a Society? 5 Points to Consider First.
Firstly, what is a "society"? In British Columbia, this is a not-for-profit entity formed and governed by our Societies Act – also sometimes called "foundations" or "nonprofits", but for the purpose of the Societies Act and this blog, we will be referring to them as "societies".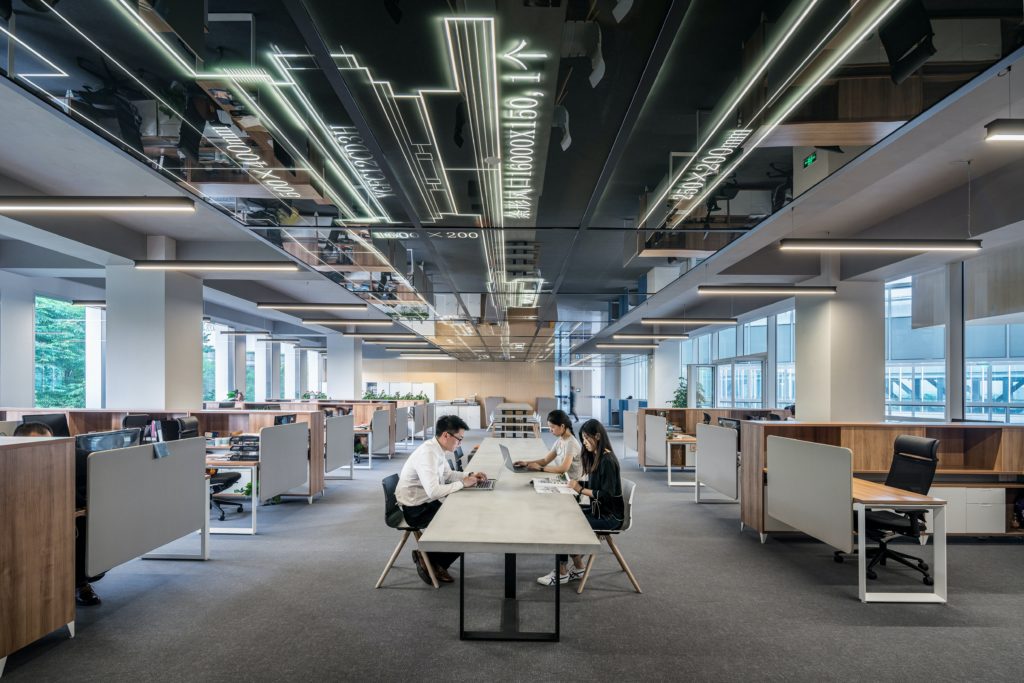 There are many reasons for people to consider creating a formal society in British Columbia: a few people share a common interest or cause and want to organize their efforts and include others to join; an enterprise wishes to channel some of their expertise towards a related goal, separate from their profit-making activities and perhaps with the aim of becoming a registered charity; or even a group of related entities wish to form a bulk insurance purchasing group for their mutual benefit. Types of societies are constrained primarily by the imagination – but are necessarily limited by our Societies Act in that they cannot be formed for the purpose of carrying on of a business for profit or gain. Note that these are different from "registered charities" – a society may become a registered charity by registering with the Canada Revenue Agency and meeting their criteria, but not all societies will take this additional step.
Whatever the motivation for forming this society, it is important to think about how the society will function to ensure a long-running organization and avoid problems in the future.
Here's what you'll need to decide:
1. Pick a name!
Much like a company, the name you choose for your new society needs to be approved by the BC Registry. Typically, a name includes:
   A "distinctive element" – words that identify your society in a unique way;
   A "descriptive element" – words that describe the function of your society; and
   A "corporate designation" – such as "Foundation", "Society", "Church" or "Club".
The BC Registry appears to approach providing consent for names of societies with greater leniency than for companies – for instance, acceptable names have included the "The British Columbia Chamber of Commerce" and the "Orange Shirt Society", neither of which easily fit the three components listed above.
Lastly, remember that you can put forward three options in every name application – so if you're not sure your first pick will be accepted, it's a good idea to include two more.
2. Set out your purpose.
Pursuant to section 2 of the Societies Act, a society may be formed under this Act for one or more lawful purposes, including, without limitation, agricultural, artistic, benevolent, charitable, educational, environmental, patriotic, philanthropic, political, professional, recreational, religious, scientific, social or sporting purposes. That is: almost anything.
The one caveat to that – and it's a big one – is that a society must not have, as one of its purposes, the carrying on of a business for profit or gain.
While the purpose can be something as simple as "to provide an opportunity for amateur musicians to play together, and to make the band available for civic and charitable functions" (as suggested on the BC government's webpage), it's worth turning your mind to exactly what you want to achieve with your society and then prepare your purpose accordingly. This is because under the Societies Act, a society is restricted in how it can distribute any of its money or property – and "in furtherance of the purposes of the society" is one method of doing so. Other than for that reason, a society may only distribute money or property for full and valuable consideration to a qualified recipient (defined in the Societies Act as being any of another society but not a member-funded society, a community service cooperative, a registered charity, trustees on trust for a charitable purpose, or as otherwise set out in the regulations), or as required or authorized by the Societies Act or law.
3. Bylaws: how will your society function?
Conveniently, the BC government has prepared model bylaws that are in line with the Societies Act. These can be accessed here.
While these are an excellent starting point, the model bylaws are by design very generic and limited in their scope. For example, "members" are anyone who applies to the Board for members and is accepted, membership fees are as set by the Board, and the Board is appointed by voting members at each annual general meeting.
However, now is the time to consider practical questions such as:
Should membership be qualified or restricted in any way, or should it remain at the Board's discretion? Will there be classes of membership? At least one class must have voting rights, but what other factors would distinguish these classes?
How should membership fees be determined, if not by the Board?
When would a member be considered "not in good standing"? Does it relate solely to a failure to pay membership fees, or are other factors to be considered? Should the bylaws include rules regarding disciplinary proceedings for members, or expulsion from the society?
Are there any special voting or quorum requirements?
How many directors do you want on the Board? Unless your society is member-funded, you will need a minimum of 3. Are there any special requirements for your directors?
Are there specific Board positions you will require – such as president, treasurer or secretary? What will their roles entail?
Who will have the authority to sign documents on behalf of the society?
4. Ordinary vs Member-Funded
Under the Societies Act, a society can also be classed as an ordinary society, or "member-funded". Member-funded societies are a specific category of society, which are funded primarily by their members to carry on activities for the benefit of their members. They can't receive government funding or be a registered charity.
However, on the liquidation or dissolution of a member-funded society, it may distribute its money and other property to its members. Furthermore, these types of societies only require a single director on its Board and there's no right for the public to access its financial statements.
If you think this will apply to your society, you'll need to include specific language in your constitution.
5. Management: your board of directors
Unless you decide that your society will be a member-funded society, you'll need to choose at least three initial directors – and at least one of these must be ordinarily resident in British Columbia.
Similar to the requirements for directors in a company, your directors must be 18 years of age (although younger directors may be permitted in certain situations), who are capable of managing their own affairs, not undergoing bankruptcy and have not been convicted of fraud. Your directors must also meet any additional qualifications noted in your bylaws.
If you have any questions, or if you're thinking of forming a society in British Columbia, please contact me or call me at (604) 331-8330.